2011 Flower Show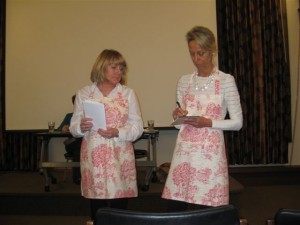 Joie de Vivre – A Small Flower Show
It may have been small, but it could not
have been better.  We were proud to win
the following awards.
GCA Novice Award – Photography
Harriet De Waele Puckett Creativity Award
The Sandra Baylor Novice Flower Arranging Award
Dorothy Victor Munger Award for recognition of creative work of outstanding beauty using predominantly fresh flowers.
The Rosie Jones Horticulture Award GCA Novice Award – Botanical Jewelry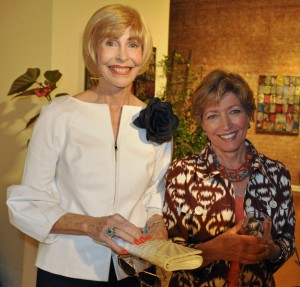 Laura Lee Grace and Betty
Kessinger greeting friends at the
Joie de Vivre cocktail party.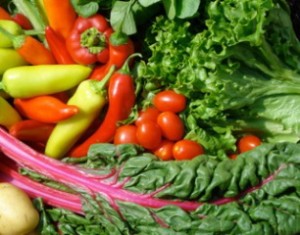 Alison Ward's Best In Show-
Photograpy Division.